Very much liked excursion to the Domtoren in Utrecht.
The tour takes an hour and during that time you hear about the history of Utrecht and Domtoren itself.
01.
Bishop's chamber. Now you can rent it for a party.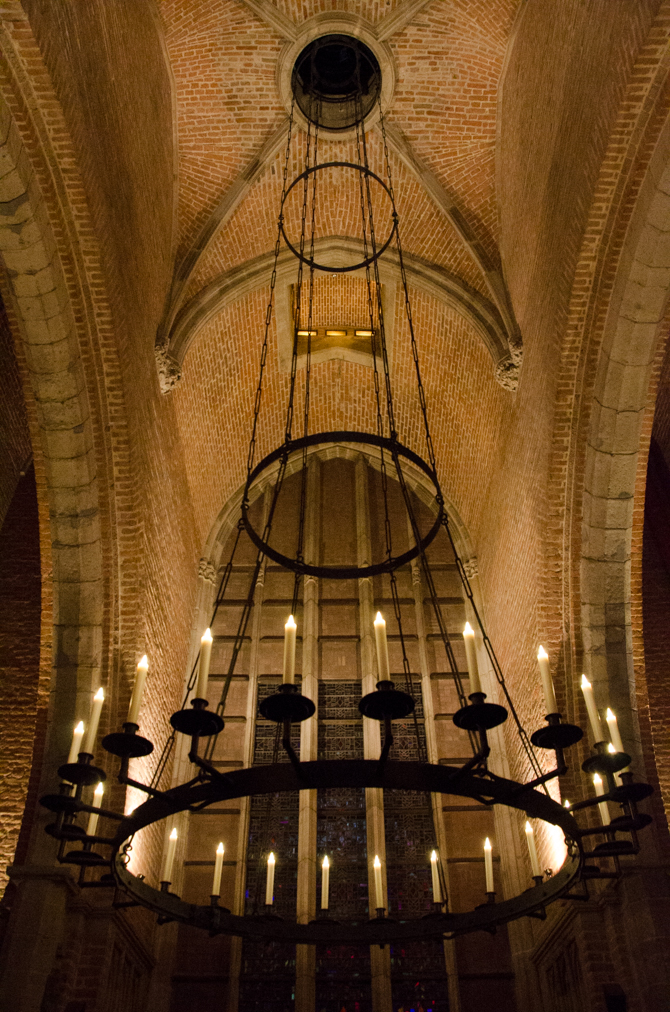 02.
Some other room.
03.
Some artifacts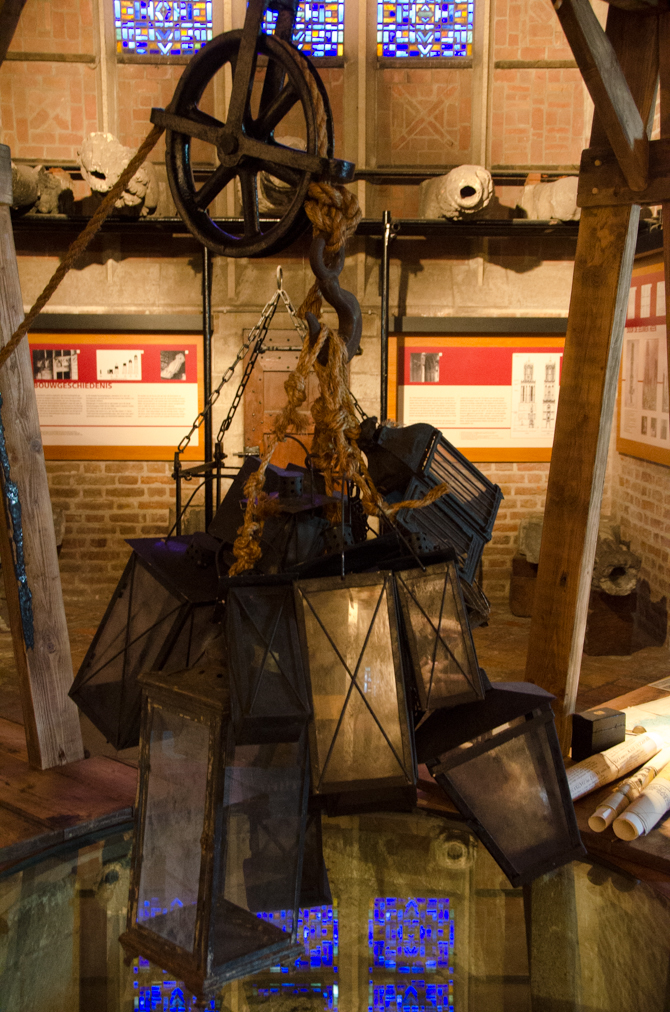 04.
And the bells of course. Some of them are really old. Church used to sell bells to raise some money during the bad times. Then when things went better, they could afford new ones.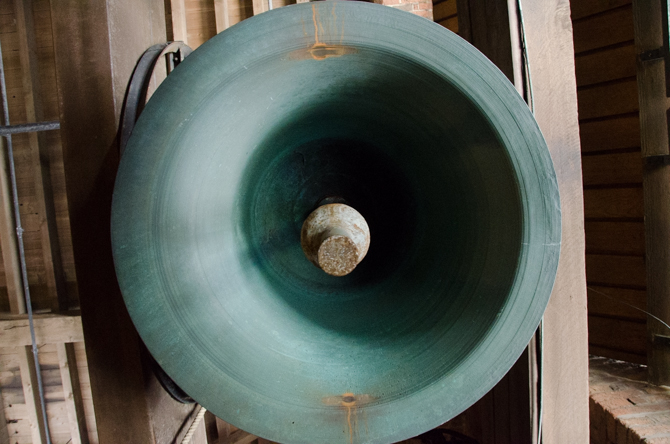 05.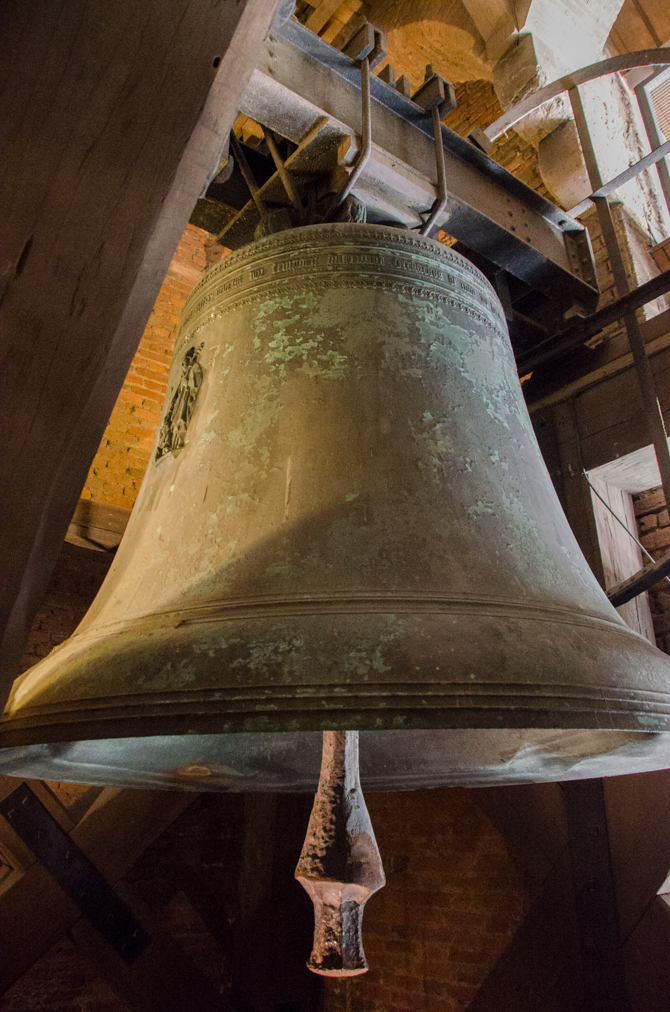 From the top you can see a lot…
06.
One of the University buildings.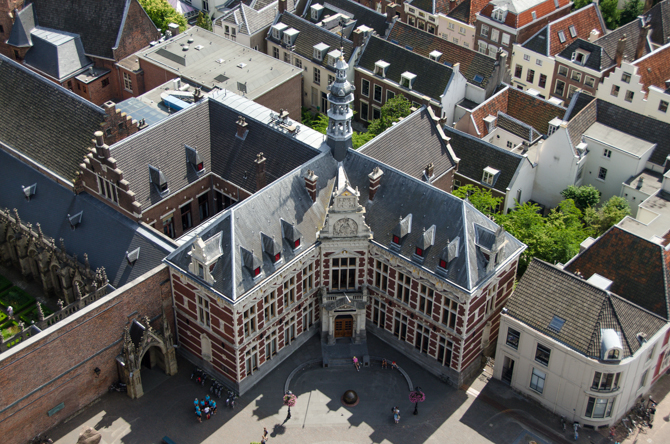 07.
The Dom itself.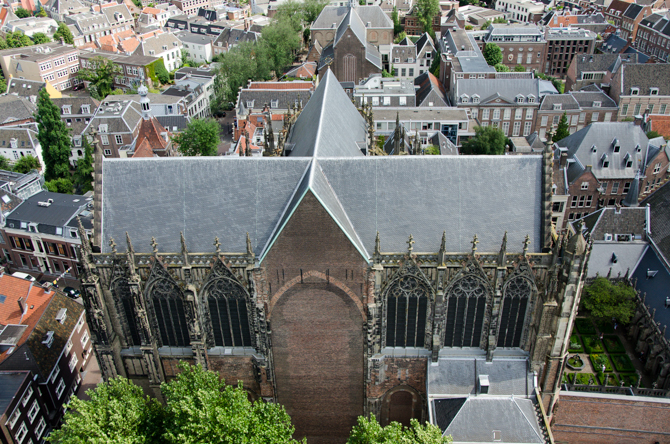 08.
Janskerk (right).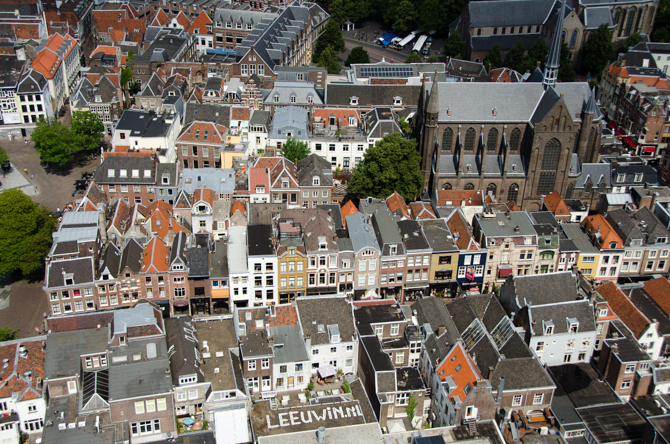 09.
And even TV Tower in Hilversum.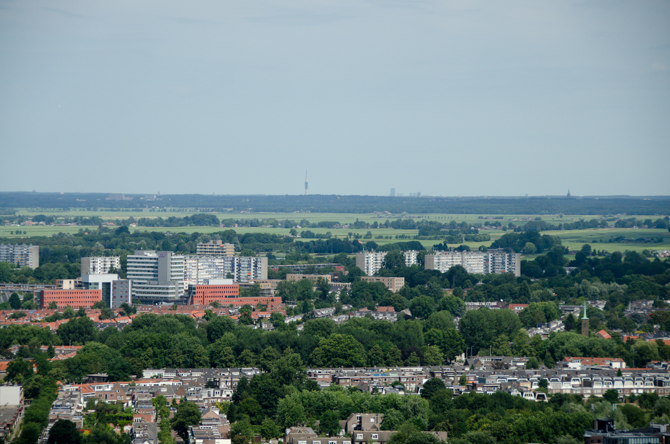 10.
Train station, future municipality building and another skypoint: La Place restaurant in Hoge Katherijne (in the middle).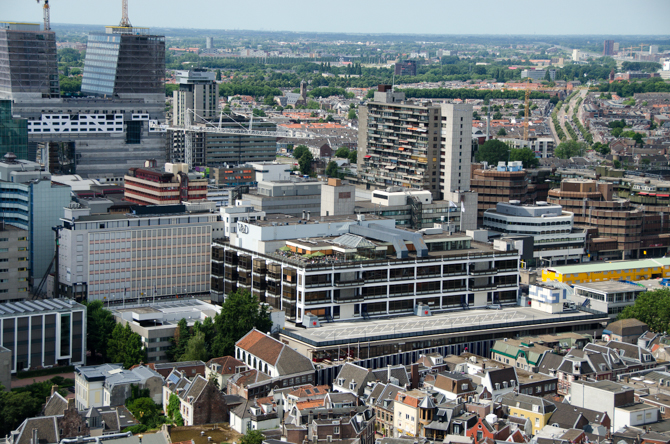 11.
New huge 'In het Norderlicht' apartement complex (I live just next to it).
12.
Trees along the Oudergracht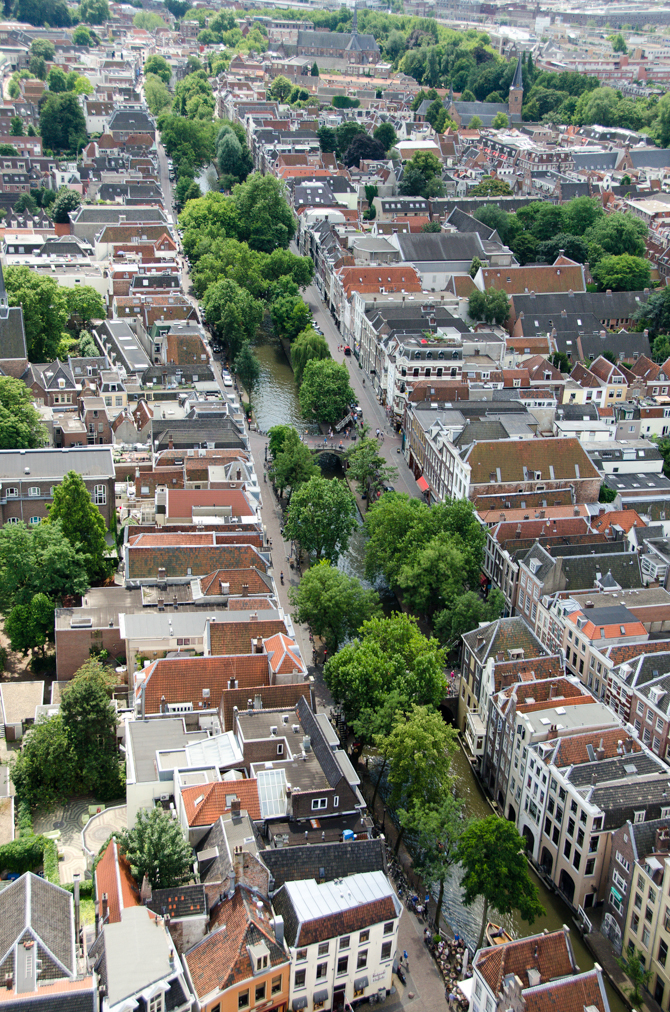 13.
And Vismarkt